A Community Approach to Individualized Care
---
Rehabilitation & Long-Term Care
Lockport Rehab and Health Care Center will be holding a chili fundraiser at the facility on Thursday, December 3rd to support the Lockport Palace Theatre. Drive up to our carport entrance for easy pick-up between 11am and 2pm. $8 per container of chili. Please join us!

At Lockport Rehab and Health Care Center, we understand the challenges a family faces when choosing a rehabilitation or long-term care facility. Whether your loved one plans a short or long-term stay, our multidisciplinary team is dedicated to providing the highest level of care. At Lockport, you are family. We implement a unique method to providing care, one that focuses not only on treating medical issues but on nurturing the overall mental and physical wellness of our residents. This dedicated approach to our residents defines and sets Lockport Rehab and Health Care Center apart.

Lockport Emergency Management Plan
COVID-19 Safety Reopening Plan
Learn More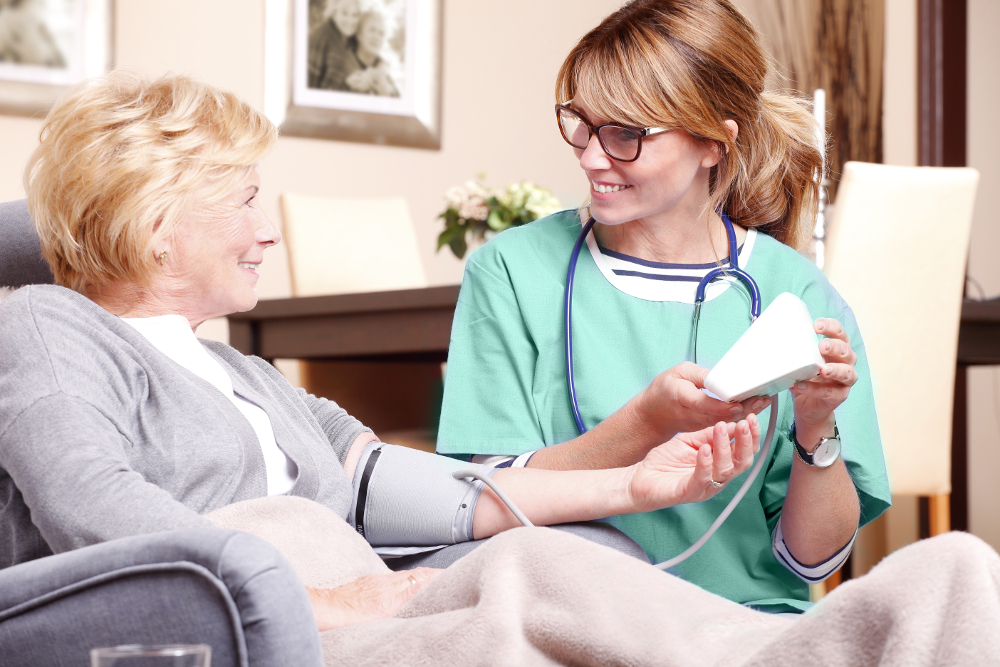 Comprehensive Care
---
For our long and short-term residents, we offer an individualized plan of care, and services tailored to meet specialized needs. Learn More...
24 HOUR SKILLED NURSING CARE
LONG-TERM CARE
RESPIRATORY/TRACH CARE
THERAPY SERVICES
WOUND CARE PROGRAM
PALLIATIVE CARE
RESPITE CARE
REGISTERED DIETICIAN SERVICES
PSYCHOLOGICAL SERVICES
Discover the Lockport Difference
---
"I appreciate everything that was extended to me, and I remember all of you with great affection. I feel I learned a great deal about human kindness, and I am very grateful for your concern for me."
"When I first planned my surgery I was going to go home from the hospital and just pursue outpatient PT. Thank goodness a couple of my PT friends of mine beat some sense into me! I certainly needed the extra week to gain strength and confidence. If I had gone home, I would not have been comfortable and it would not have been so fair to my family."
" Thank you for making life sweeter for our loved ones in a fine home away from home."